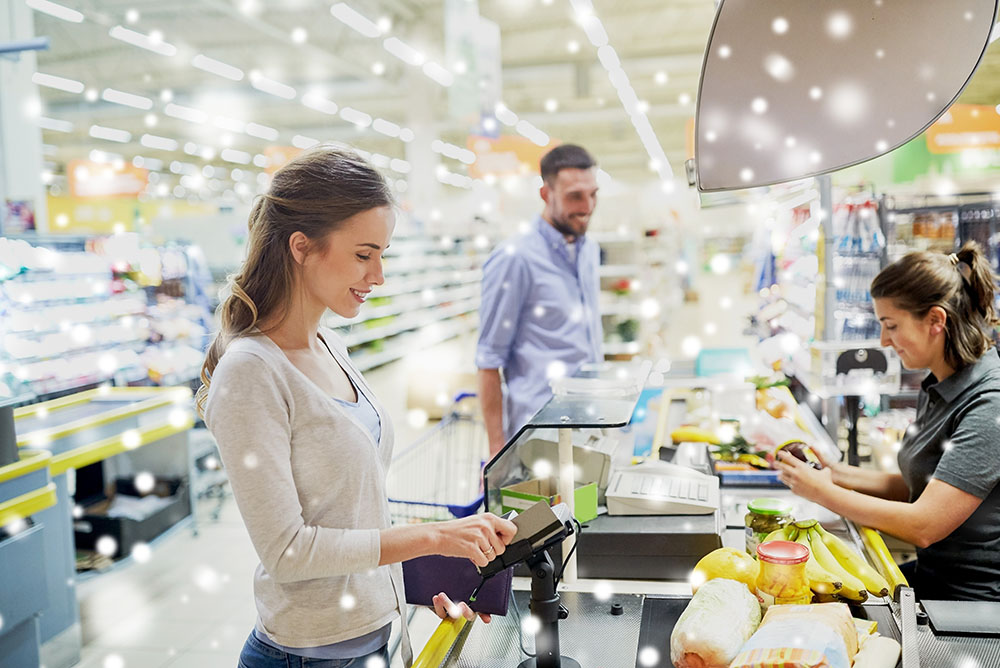 Agent Banking
Extend your bank's branch presence and customer reach without typical brick and mortar investments—all while strengthening your merchant relationships.
Convert your merchants' customers into your customers by providing banking services (cash withdrawals, cash deposits, account transfers, balance inquiry, mini statement requests, and bill payments…) at the merchants' POS terminals.
Increase your merchants' revenue by driving traffic and offering configurable merchant fee incentives.
Expedite payments for both you and your merchant with real-time settlement.
Improve control for your merchants using account-specific transaction limits.
Ease the process for merchants to track agent banking activity with separate reporting and settlement using a virtual POS terminal.