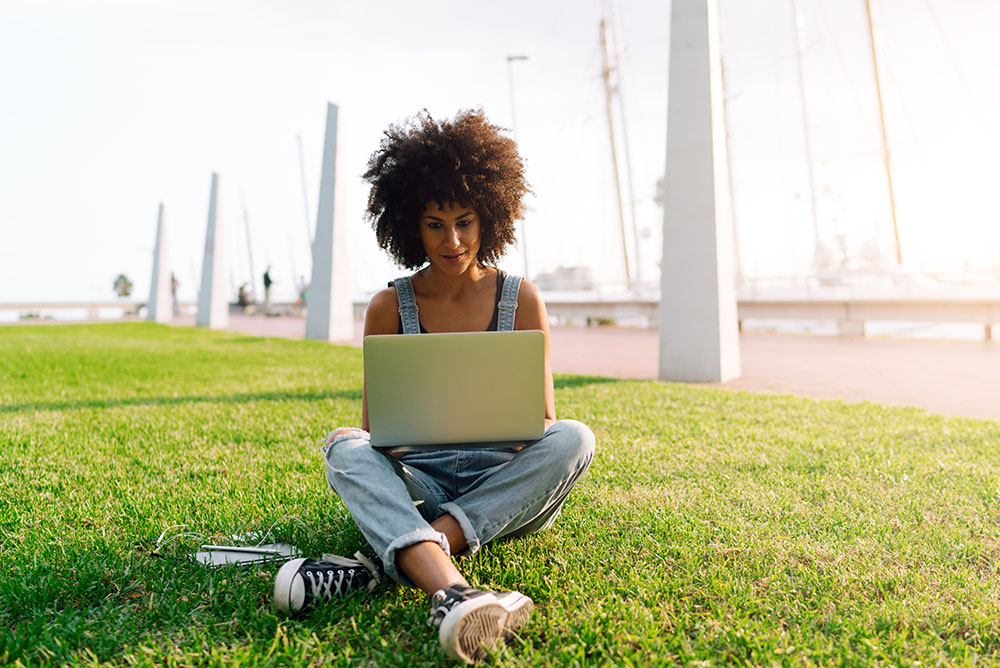 Bring an added level of convenience and security for your customers – whether your customer is accessing their accounts via PC, tablet, smartphone, or with SMS.
Expand customer conveniences with options such as P2P, inquiries and transfers, bill payments, mobile top-ups, and internet pre-staging for cardless ATM withdrawals.
Put the power into customers' hands with self enrollment, account profile management, and card replacements.
Instill higher levels of confidence using SMS or email account activity notifications, consumer-controlled notification and usage limits setup, card blocking capabilities, stop payment, and two-factor authentication.