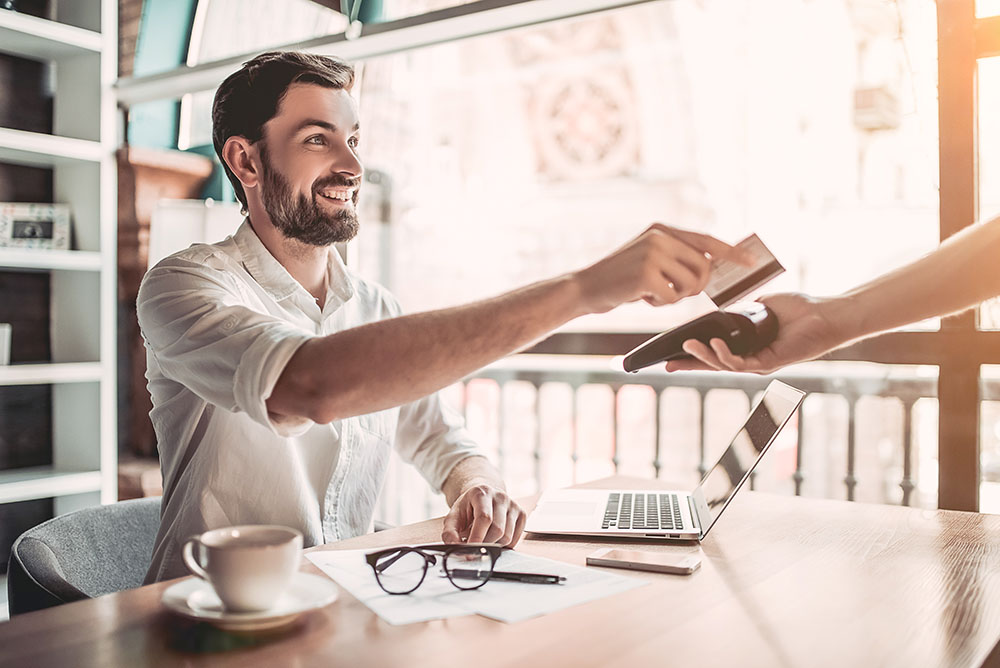 Debit Card Management
Optimize revenue with highly flexible fee profiles using a broad variety of criteria such as issuance, reissuance, transactions, and service charges – all definable by card, BIN, and account level.
Provide customers with the convenience of instant card issuance through streamlined integration with major core banking applications.
Allow for easy management of customer inquiries, daily usage limits, usage time, and invalid PIN entries with in-depth current and historical account information.
Expedite your digital strategies while reducing operational costs through card digitization including electronic and mobile PIN options.
Build customer confidence and reduce fraud with monitoring and cardholder alerts based on usage and velocity limits, as well as local, international and cardless transactions.
Easily create and manage corporate and employee-owned cards using company-specific templates that are defined and managed by account groupings.